Data-Driven Tools from Swiftline
Drive Stronger E-Commerce Success
Accelerate your e-commerce business growth.
Get more exposure for your DTC and marketplace businesses.
Swiftline's technology platform connects e-commerce sellers with automated optimization strategies, business-building solutions, and access to growth capital that drive success.

Our team comes from industry-leading e-commerce enterprises; we understand how to optimize e-commerce businesses with targeted solutions that meet the specific needs and challenges of the online marketplace and DTC ecosystems.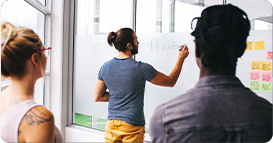 Growth Capital from Yardline
Yardline provides e-commerce sellers with non-dilutive growth capital. The application process is easy, with flexible funding and repayment options.
GET FUNDING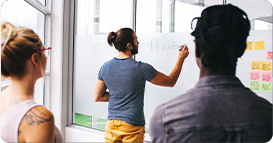 Partner with Us for Your E-commerce Solutions
Sellers want best-of-breed tools & applications to be more competitive, enhance their financials, and develop strategic business models in the evolving e-commerce world. We seek to broaden our offerings by partnering with SaaS companies to provide leads for our e-commerce sellers.
PARTNER WITH US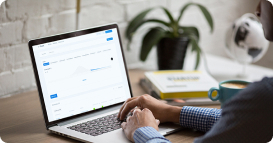 DTC INSIGHTS FROM CHARM.IO
Charm.io is a platform which indexes, profiles, and growth ranks every DTC brand, with a product graph of 200 million products, and database of 5+ millions DTC brands tracked across 150+ dimensions including contact info, proprietary growth and success scores, distribution platforms, revenue estimates, social media following, and ad spend.
GET DTC INSIGHTS