Data-Driven Tools from Swiftline
Drive Stronger Ecommerce Success
Accelerate your ecommerce business growth.
Get more exposure for your DTC and marketplace businesses.
Swiftline's technology platform connects ecommerce sellers with automated optimization strategies, business-building solutions, and access to growth capital that drives success.

Our team comes from industry-leading ecommerce enterprises; we understand how to optimize ecommerce businesses with targeted solutions that meet the specific needs and challenges of the online marketplace and DTC ecosystems.
Growth Capital from Yardline
Yardline provides ecommerce sellers with the best rates and terms to meet business funding needs. Yardline offers up to $20 million in funding and provides a variety of funding solutions including inventory financing, small business loans, revolving lines of credit, revenue-based financing, personal and business credit cards, and so much more.
Ecommerce Insights from Charm.io
Charm is the leading ecommerce intelligence tool providing in-depth insights into over 4 million ecommerce stores and over 0.5 million Amazon sellers. Charm uses advanced AI and machine learning technology to provide businesses, brands, and investors with the key ecommerce metrics they need to achieve success.
Partner with Us for Your Ecommerce Solutions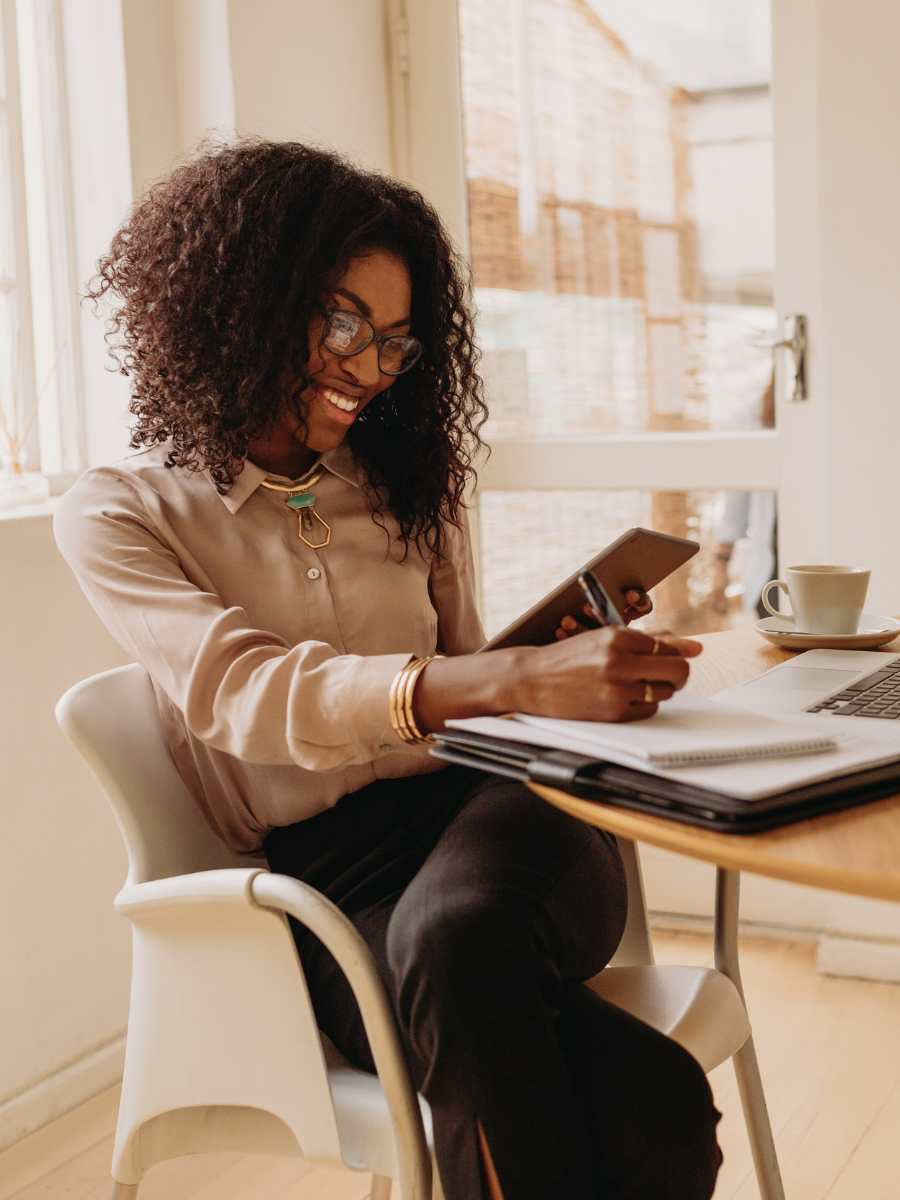 Sellers want best-of-breed tools & applications to be more competitive, enhance their financials, and develop strategic business models in the evolving ecommerce world.
We seek to broaden our offerings by partnering with SaaS companies to provide leads for our ecommerce sellers.